Born and raised in Miami, FL, I tried to find my place in the "in" crowd. It didn't work, I've never fit in. Being an outsider was the best thing, forcing me to make my own way. After years of traveling and discovering new cultures, people, and mentalities, I've built my own best life. Now, people ask about my secrets to beauty, fitness, and overcoming adversity.
It doesn't matter if I'm doing hair, building businesses, planning parties or simply grocery shopping, my passion is always to love the person in front of me as much as I can, leaving everyone a little better than I found them.
Today, I live in Tallahassee, FL. with my husband, Louis and my pitbull rescue, Finn. We love cooking, being in nature and watching standup comedy.
Beauty by Kristine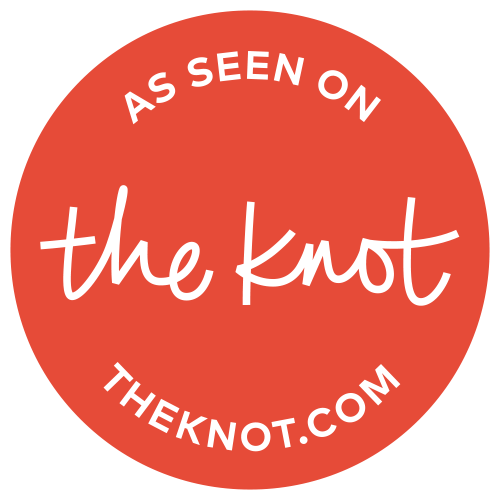 To get in touch please use the form below.